Geuren werken zeer associatief en hebben een grote invloed op onze belevingswereld. Niet alleen brengen zij herinneringen naar boven, maar zij kunnen ook inspirerend en motiverend werken.
Wilt u de lucht verbeteren in uw werkomgeving of openbare ruimtes dan kan FacilityBEE u helpen om de juiste gezonde en vitaliserende geur te creëren. Wij bieden u melanges die uw lucht kunnen zuiveren, energiek maken, en die stimulerend, kalmerend, ontspannend of concentratie verbeterend werken.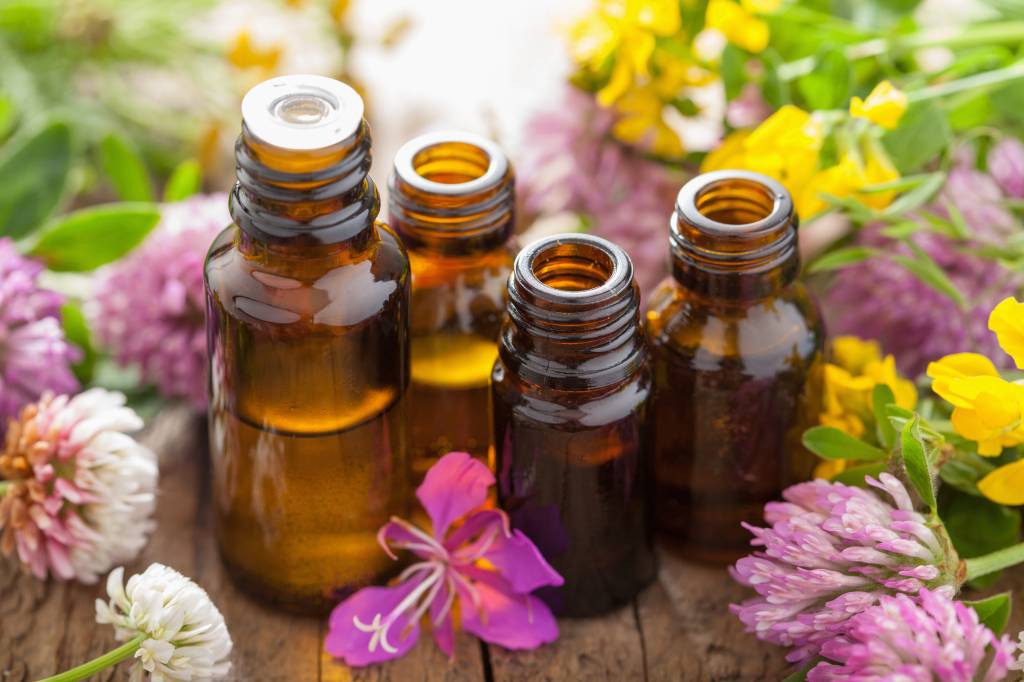 FacilityBEE maakt gebruik van etherische oliën. Voor elke ruimte wordt, in overleg met u, een geurplan opgesteld.
Door deze aanpak krijgt uw organisatie een persoonlijke en unieke uitstraling, die door het personeel als zeer prettig zal worden ervaren en op bezoekers een onuitwisbare indruk maakt.