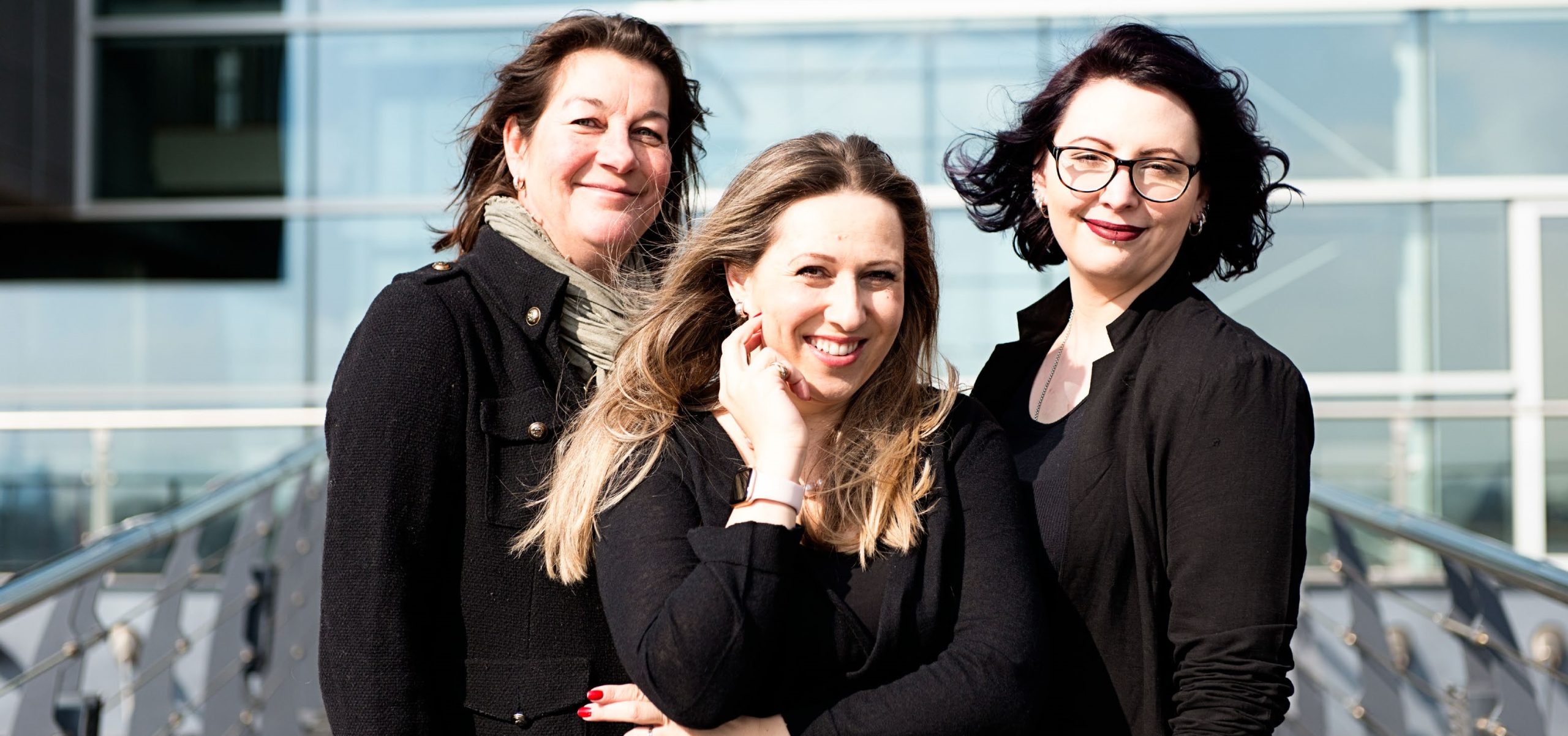 Bij FacilityBee draait alles om duurzame relaties. Met onze facilitaire dienstverlening maken we deel uit van iets dat groter is. Daar zijn we trots op. We koesteren de vertrouwensband die we met onze klanten én medewerkers hebben opgebouwd. Omdat deze band de basis vormt van het succes van FacilityBEE.
De familiecultuur binnen ons bedrijf is bepalend van de kwaliteit van onze dienstverlening. Wij geven om onze mensen, onze mensen geven om elkaar. Ze vormen een hechte groep, die altijd bereid is elkaar een handje te helpen. Voor de klant betekent dit dat er altijd een gemotiveerd team klaarstaat, dat zich betrokken voelt bij het welzijn in jouw bedrijf en zich daar met liefde voor inzet. Voor schoonmaakdiensten, maar ook voor andere facilitaire services kun je bij FacilityBee terecht. Of het nu gaat om hosting diensten of huishoudelijke diensten, met ons bevlogen team leveren we de beste maatoplossingen voor elk bedrijf.
Ben je op zoek naar een betrokken schoonmaakbedrijf?
Een one-stop-shop voor al jouw facilitaire diensten? Ben je geholpen met een partner die met je meedenkt en op wie je echt kunt bouwen? Neem dan contact met ons op. Wij gaan graag vrijblijven met je in gesprek over de mogelijkheden.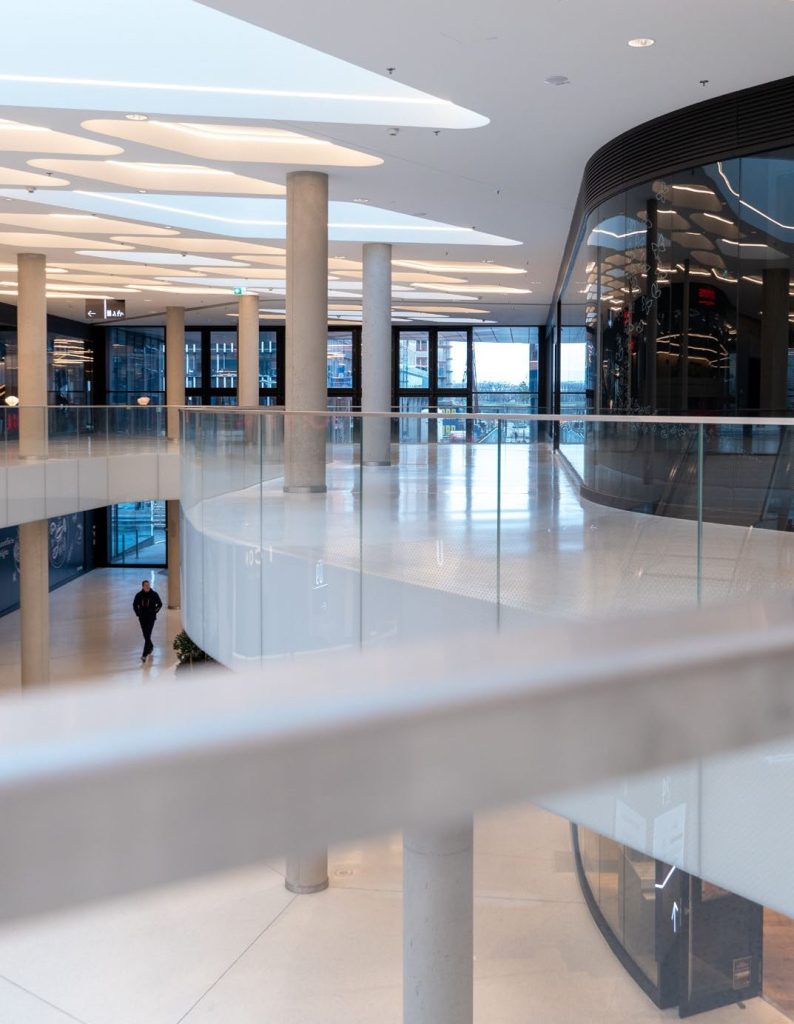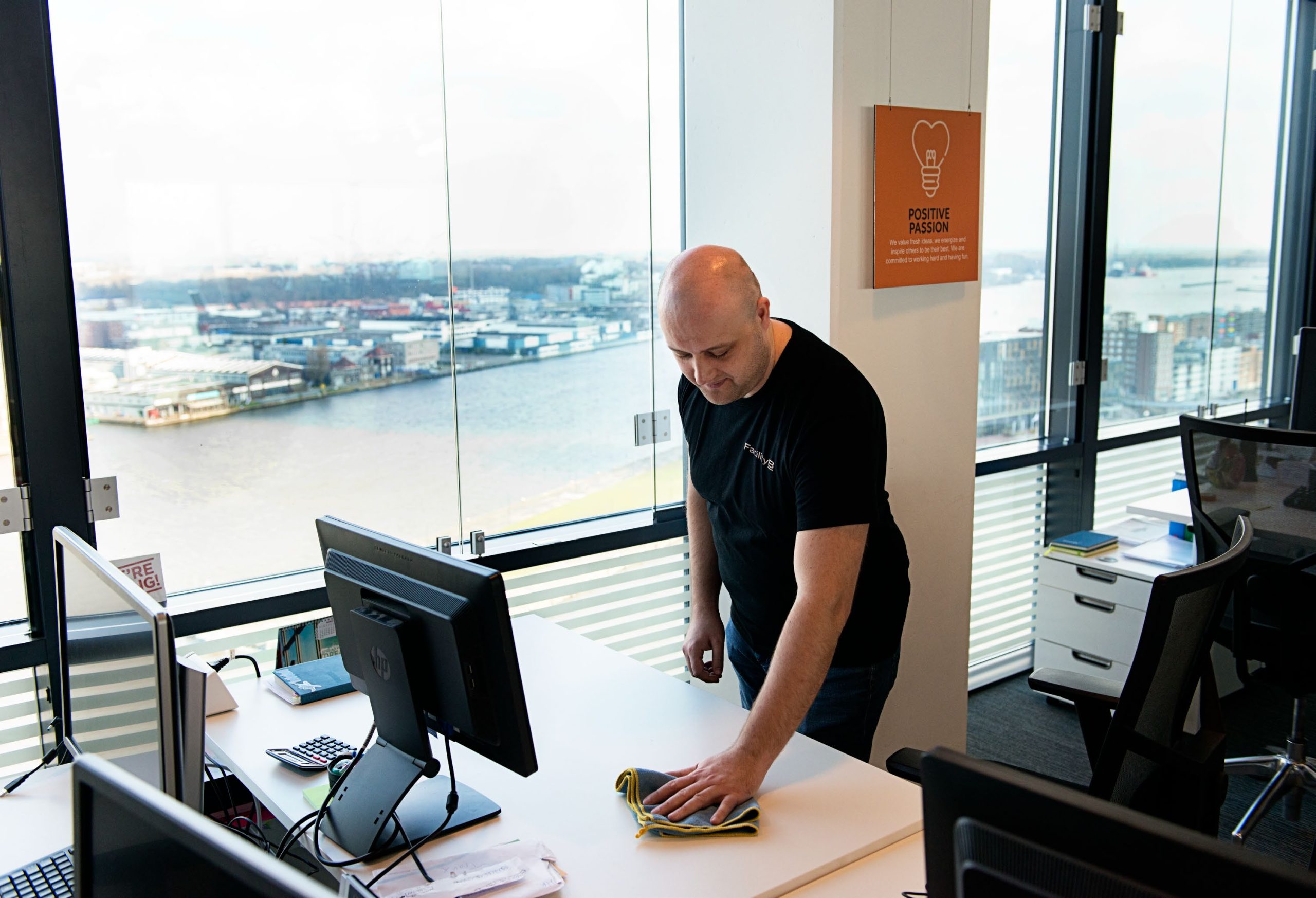 Kwaliteit door betrokkenheid
Kwaliteitzorg gaat bij ons verder dan het bijhouden van een schoonmaaklogboek. Voor FacilityBee is persoonlijke betrokkenheid de echte sleutel tot kwaliteit. Betrokkenheid bij onze medewerkers, zodat zij goed in hun vel zitten en altijd gemotiveerd zijn om het beste uit zichzelf te halen.
Maar ook betrokkenheid bij onze klanten. Bij ons hoeft u niet te wachten tot u wordt doorverbonden door de zoveelste klantenservicemedewerker. In al onze communicatie zijn de lijnen kort, want de relaties lang en gebaseerd op vertrouwen. Onze klanten bieden we bovendien toegang tot de Leviy-app, zodat zij altijd direct inzicht hebben in bezoekrapportages en kwaliteitsmetingen. Zo hebben zij realtime zicht op de kwaliteit op hun locatie.
Onze supervisors bezoeken hun medewerkers natuurlijk geregeld op de werkvloer, om samen met hen te bekijken waar nog eventuele verbeteringen kunnen worden aangebracht. En om te zorgen dat ons personeel zich kan blijven ontwikkelen, bieden we hen geregeld workshops aan. We zorgen ervoord dat onze medewerkers altijd het plezier in hun werk behouden. Want als zij atlijd met een glimlach aan de slag gaan, bent u altijd verzekerd bent van een consistent hoogwaardig resultaat.
Dat het anders kon en moest in de schoonmaakbranche, daarvan was Renata Colic overtuigd. Dus richtte ze in 2009 FacilityBEE op, met de missie het eerste schoonmaakbedrijf te zijn met een purpose. Cleaning with a meaning. Met eerlijke schoonmaakproducten, waar zorg voor klanten en zorg voor het milieu hand in hand gaan en waar medewerkers écht blij naar hun werk gaan.
Want dat doen mensen nu eenmaal niet als je hen dagelijks een slopend rooster laat afwerken om ze vervolgens afgedraaid en uitgeput naar huis te sturen. Dat bereik je alleen wanneer je echt in hen investeert, je verdiept in wie ze zijn en wat hen beweegt, zowel op de werkvloer als in hun privéleven. Wanneer je, kortom, een band van vertrouwen en betrokkenheid met hen bouwt. The rest is history.
FacilityBee is inmiddels een serieus facilitair bedrijf met veel
trouwe klanten én medewerkers. Medewerkers die eer scheppen in hun werk, zich met liefde inzetten voor het bedrijf en veel oog hebben voor detail, omdat ze de tijd en de ruimte krijgen om er echt iets van te maken. De persoonlijke benadering waarmee het allemaal begon, die zal altijd behouden blijven.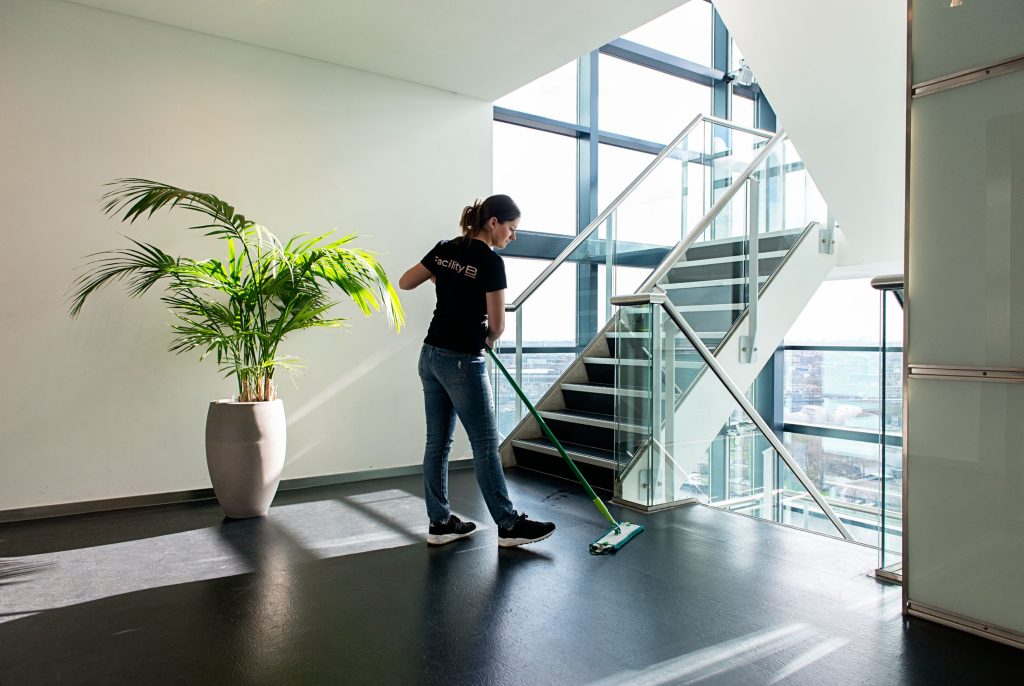 Kies de service die bij je past